International Call Center
Who we are?
FlyfoneTalk is one of leading technology companies dedicated to provide tele-communication & IT products, especially initial turn-key international call center set-up function and call center solution. Our core businesses fields include:
Call Center & CRM solution
VoIP termination
SMS text messaging
VoIP customization solution
Our headquarter's in suite 901, Level 9, The Hong Kong Club Building, 3A Chater Road Central, Hong Kong.
Call Center and CRM Solution
VoIP Termination
SMS Text Messaging
VoIP Customization Colution
We offer an integrated service model in approach of a deep understanding of the tools that you can provide a highest quality of service to your customers.

Whether you are under substantial pressure to trim costs, expand quickly, improve customer satisfaction, or expand to the Asian market, FlyfoneTalk is the right partner for international call center setup for you. Manage your outbound and inbound calls for your business.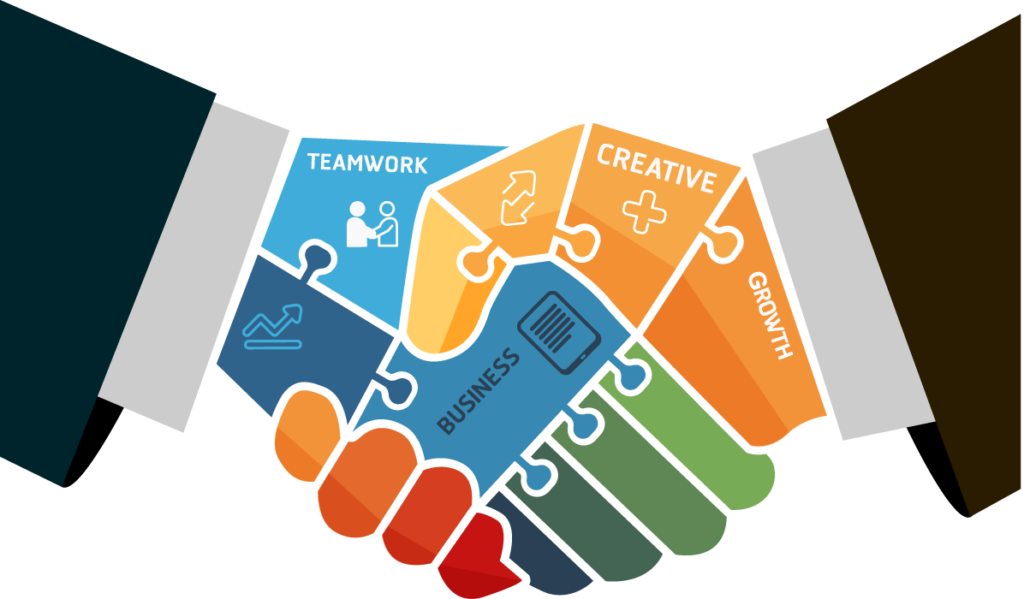 Our services and solutions are highly rated at the following criteria:
Effective cost saving
Improve customer satisfaction
International ready-to-use connectivity
24/7 customer support
Process maturity and scalibility
Our featured products include:
Cloud Call Center
CRM/CMS integrated system
Worldwide SMS broadcasting
Worldwide DID local & Toll free number
Ready To Get Started
Everything you need to build and run a Call Center for customer support, telesales, telemarketing or help desks
FlyfoneTalk Telecom Ltd
The Hong Kong Club Building - 3A Chater Road, Central, Hong Kong
Contact now
Keep Updated